MANAC
E
THE EXPERTS IN ACCELERATED ORGANISATIONAL DEVELOPMENT
WHAT IS SLOWING DOWN YOUR DEVELOPMENT?
There are many types of barriers that can occur in organisations and subsequently cause stagnation. As experts in organizational development we support key management processes in the areas of strategy, structure and culture. Our scientifically proven methodology is tried, tested and trusted. We provide a holistic diagnosis and work on four main pressure points within the business to remove barriers, promote self-motivation and enable acceleration.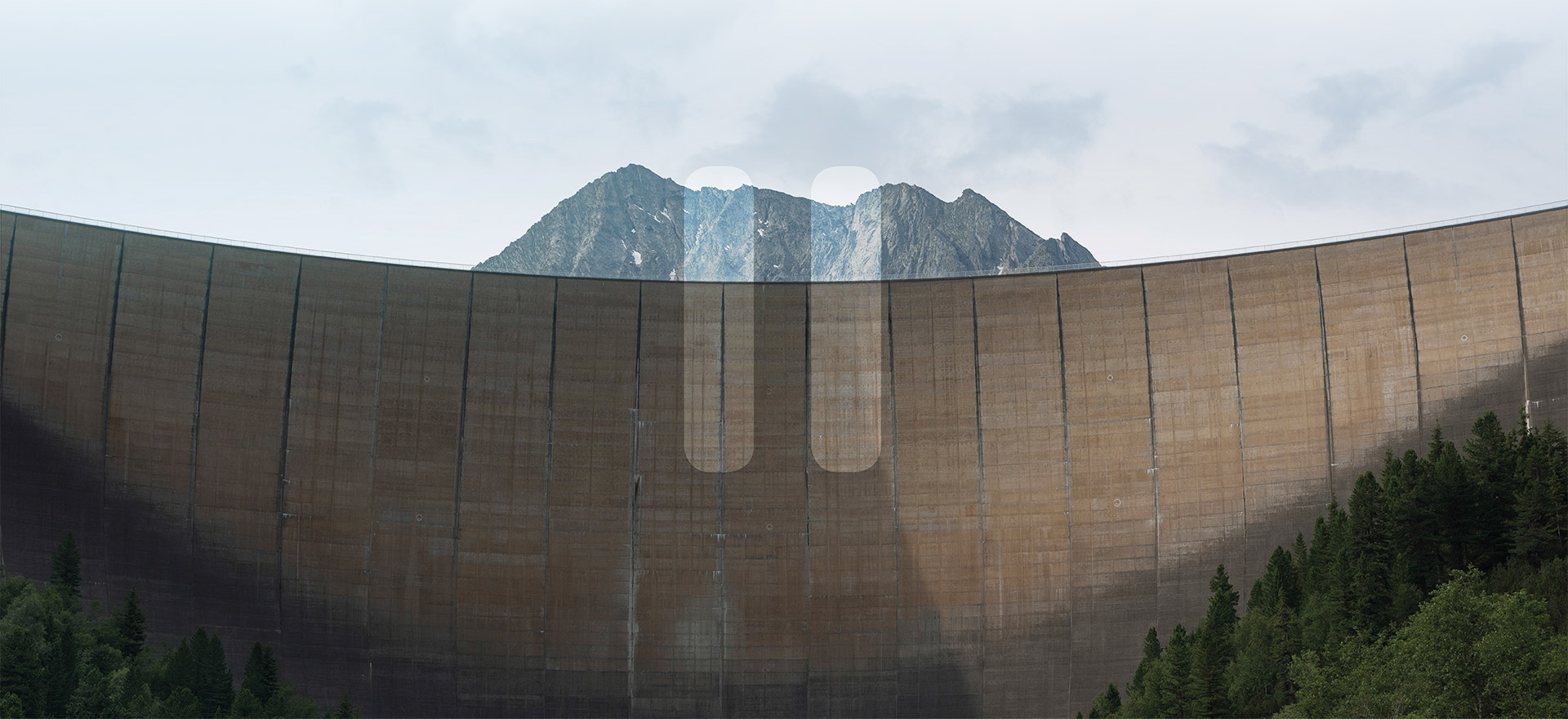 PRESSURE POINTS FOR
THE ACCELERATION OF YOUR ORGANIZATION
MANAC

MANAC ACCELERATOR CHECK
MANAC has developed a diagnostic tool to analyse your organisation's barriers to growth. This accelerator check is offered as a one day workshop, resulting in tailored recommendations to generate sustainable development. MANAC's accelerator check is the first important step in recognising and fighting stagnation within your organisation.
INSIGHTS
TO ACHIEVE CONTROLLED ACCELERATION
While overcoming organizational barriers is a complex process, it can be done using internal knowledge and resources.
Managers and employees often struggle to account for all the wider implications of their actions and decisions. Thus, people feel insecure, overwhelmed and paralyzed.
Often managers associate the term "innovation" solely with ground-breaking ideas and technological leaps. But innovation is so much more.

MANAGEMENT ACCELERATED GmbH
Bahnhofstrasse 6
CH-9100 Herisau
Switzerland
Phone: +41 (0)71 351 2444
Email: info@manac.ch
Handelsregister Appenzell Ausserrhoden: CH-300.4.017.418-8
© Management Accelerated GmbH 2012 – 2014 (Alle Rechte vorbehalten)
® Management Accelerated und das Management Accelerated Logo sind eingetragene Marken der Management Accelerated GmbH